OPCares and so do we; new site easier to use!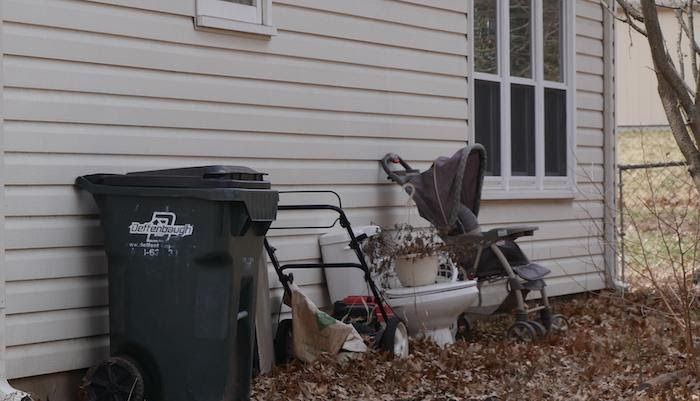 Thanks to an update, Overland Park's online customer service tool, OPCares, is easier to use and provides more information than ever. If you want to report a tree limb down at a park, an unkempt property, request a street light bulb replacement, or see a pothole fixed on your street, OPCares is the place to submit service requests to the city.
Over the last several months, city staff members have redesigned and improved the online tool.
The most frequently used service requests are easy to find. Simply visit opkansas.org/opcares. Click or tap on the ticket you'd like to submit, or begin typing your request, and a list of related options will appear. Provide a few details about the problem, and you're done.
If you provide contact information, staff will respond to you via email or by phone to let you know someone has taken care of the reported issue. We'll also follow up with you to find out how satisfied you are with the work that was done.
The new OPCares also provides information about service requests made in your area. So, you can see if a neighbor has already reported tall grass or a broken street sign, and save yourself a few minutes.
In case of emergency for police and fire departments, call 9-1-1.